Wat Ananda Youth (WAY) was formerly known as the Ananda Metyarama Buddhist Youth Circle.
In 2006 on its 40th Anniversary, AMBYC decided to reincvent itself to appeal to the youth of the 21st century. 
We revisited our objectives and programmes and decided to change our name from AMBYC to Wat Ananda Youth (WAY),
a catchy name which is easy to remember and reflects our roles and vision.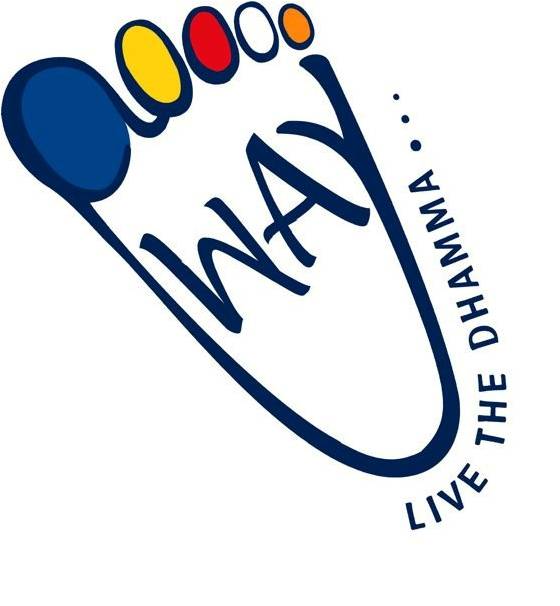 AMBYC was established in 23 November 1966 as the first Buddhist Youth Circle in SIngapore . Maha Somkuan Aggadhamma (Phrakhru Bisaldhammanides) became our first Spiritual Advisor. On 28 November 1966, His Excellency the Royal Thai Ambassador Mr Payong Chutikul officially declared the opening of AMBYC.30 years since its inception, AMBYC is proud to record many memorable events and contributions to Buddhism and preserving the Theravada Tradition in Singapore.
To propagate the Dhamma through spiritual friendship and practice-focused interest groups.
Check out our activities at www.way.org.sg.